Colorado Tech Tour Day 4: Wrapup Video
FORT COLLINS
Thursday, August 4

Tech isn't confined to its own industry. It's become an integrated piece within all kinds of businesses all across our state. The need for programmers, engineers, architects, developers and more will only grow, and Fort Collins is a testament to that need. Thanks to a rich university heritage with Colorado State University and a robust tech workforce, solar energy startups and breweries alike are able to bring the best tech inside their walls. We'll hear about these stories at Innosphere and be sharing more that day about how tech is crucial across industries around the state.
PUBLIC EVENT

TECH ROUNDUP: INNOSPHERE
Rapid-Fire Tech Stories & Lunch
Noon – 2:00 pm
Innosphere
Hear from a panel of leaders and entrepreneurs from your regional tech community and connect with your peers.
Moderator: Mike Freeman, CEO, Innoshpere
Panelists:
Derek Haynes, CEO, Scout Monitoring
Ashley Colpaart, CEO, The Food Corridor
Mark Kollar, Founder, St. Renatus
Marshall Smith, Managing Developer, Radial Development Group
PRIVATE EVENT
1 Year Anniversary Tour of Galvanize                                                                                                                 10:00 AM
If you're interested in learning more about any of the day's events, please contact Cam Miskho at cam@coloradotechnology.org or 720-382-5922.
Growing Colorado's Regions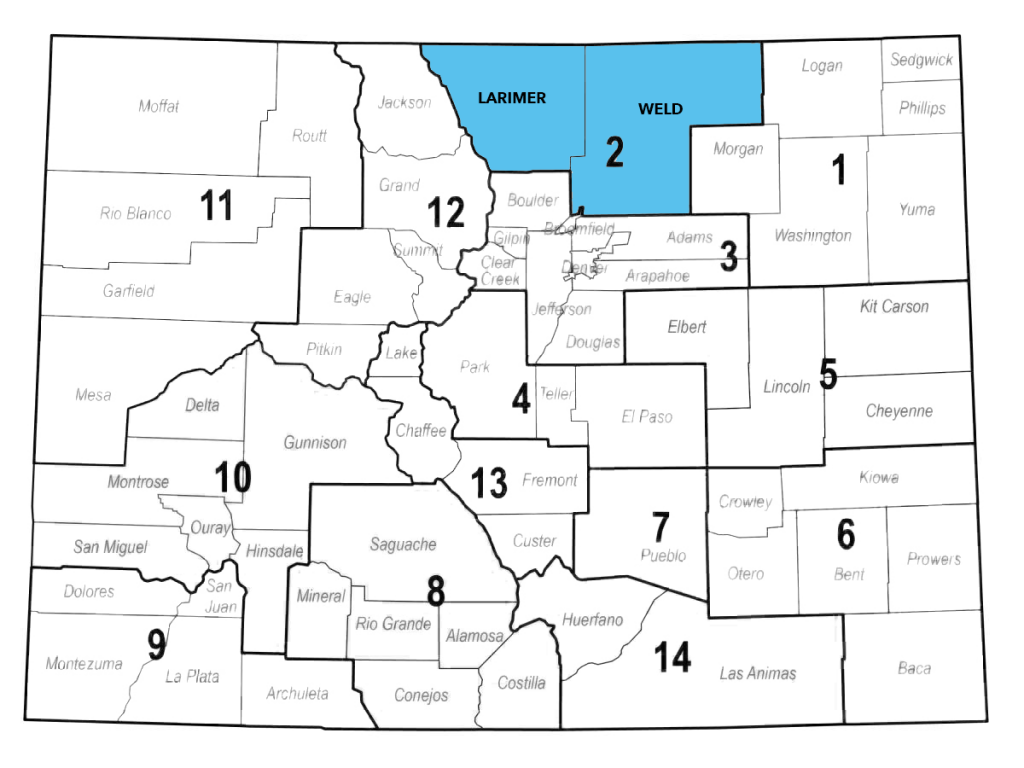 Colorado OEDIT has taken an inventory of national best practices on regional, asset-based economic development and is identifying additional opportunities to leverage available resources as a way to advance the regional economic development priorities identified by local partners. Learn more about Colorado's 14 regions and contact Senior Regional Manager Meridith Marshall with questions or to get involved.
We'll be stopping at Region 2 – including Larimer and Weld counties – on Thursday, August 4th. Read up on the region through their strategic summary.